Service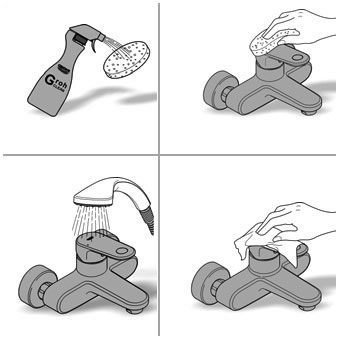 1. During the product development period, all the materials and components have been tested for their suitability. The product service life has also been tested by simulating daily usage. All the testing results are quite desirable. We guarantee to keep providing regular components for 10 years (15 years for invisible components) since the products production was shun down.
2. We keep technology innovating to provide more and more eco-friendly and resource saving products. We will continuously improve our service.
3. We provide OEM service. Tell us your requirements, and we will provide the products exactly you wanted.
4. Component maintenance
(1). Do not use rough sponges or detergents to clean our products. It is not advised to use incrustation removing detergent, vinegar, or detergents that contain solvent or acid compounds either.
(2). Use a moist cleaning cloth and a little soap to cleaning the components, and then rinse them. After that, please dry the surface to avoid any green-yellow stains.
Main products