About Us
Bela Sanitary Ware Co., Ltd. was founded in 2001. At the beginning, we focused on the sanitary ware accessories production. However, with more than 10 years of production experience, we now have become a professional sanitary products supplier. Currently, we are focusing on the development and marketing of LED faucet, sensor faucet, thermostatic faucet, bathroom mirror, and so on.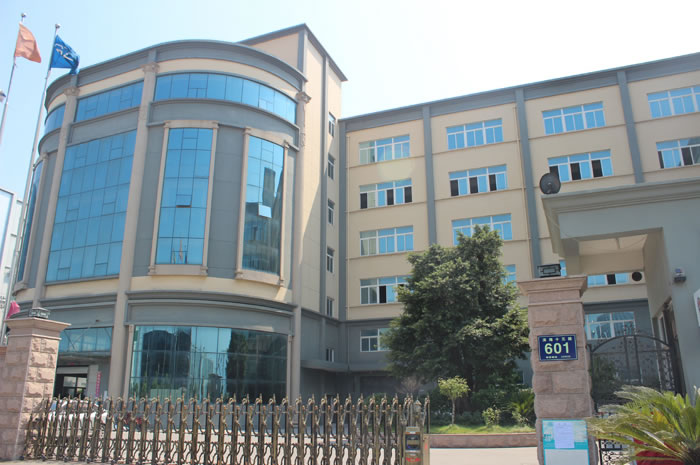 In Mainland China, we are the first company that provide LED faucet. Our faucets have elegant appearance and come in various styles. Each item is made of great material and finely processed. The handles of the faucets are different with each other, meeting different preferences, and bringing your daily lives a sense of beauty. Besides, we also provide a series of all-in-one shower fitting solutions according to your tastes.
In our factory, we have professional forging equipment, instrument workshop, and product shooting studio. We have a professional marketing team and an efficient service team. Our talented R&D team is charged by a professional manager with more than 20 years of experience in the faucet R&D field.
Our existing sanitary products have been improved again and again in every detail, while new products have been continuously launched (6-10 types per month). In the future, we will focus more on the infusion of electronic technologies and sanitary wares, making the products more smart and convenient. Safety and resources saving are the core elements for the sanitary wares. Our R&D team keeps searching for more economic and eco-friendly material to replace the existing non-renewable metal materials.
To improve the product quality, we have never stopped the introduction of advanced equipment and production lines. These machines, in return, can help with the improvement of our research and development capability and manufacturing ability. The quality of our products now has achieved a notable advantage over the other similar domestic sanitary ware.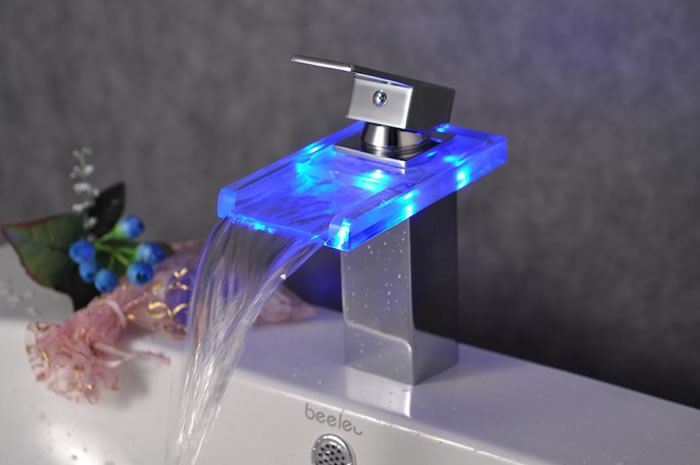 Main products